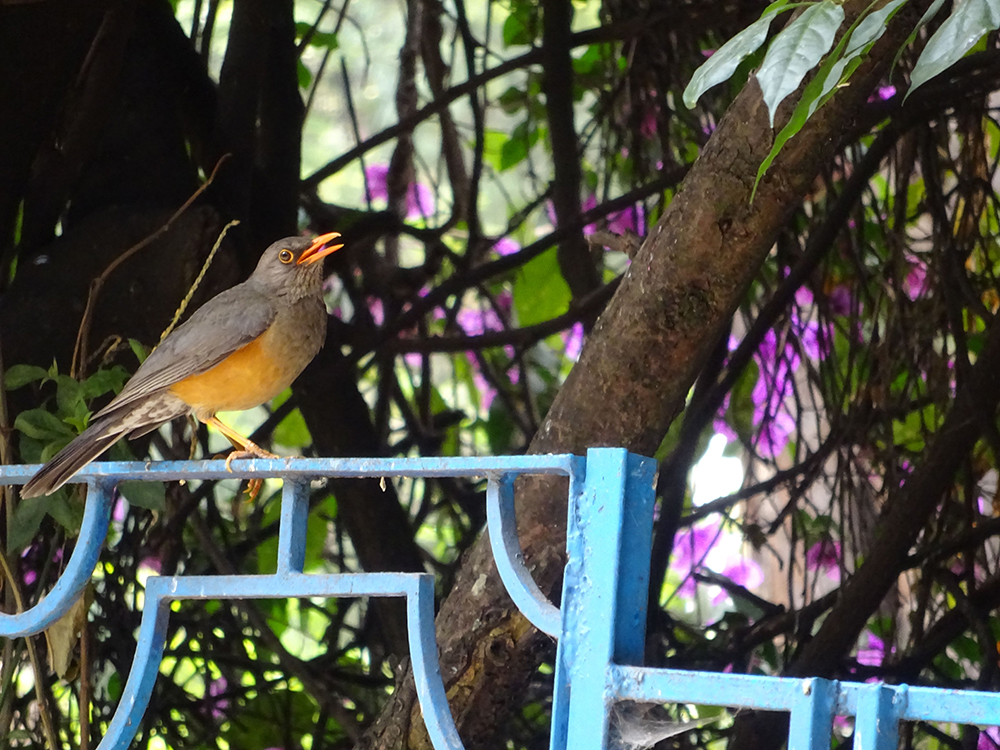 University cafe as place to have casual discussion
On the Addis Ababa University campus, there are many places where you can casually talk over a cup of coffee. There, you will often find not only students but also professors sitting around a table talking with each other. It seems that their relaxed discussions welcome even the birds to join. I know that they are also very busy. However, I could not help but feel that their busyness is somewhat different in quality from that of Japanese professors who a real ways busy with faculty meetings.
.
*You can find the article archived here.