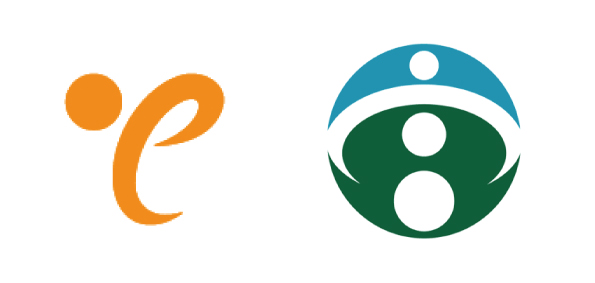 SATREPS/MNGD project has been accepting international students from Ethiopia.
This year, two lecturers from Addis Ababa Science and Technology University (AASTU), who have been contributing to the SATREPS/MNGD project activities in Ethiopia, came to Japan.
In October, Mr. Alemshet Bekele transferred to the Faculty of Engineering, University of Miyazaki. And Mr. Frehaileab Admassu transferred to the Department Civil and Environmental Engineering, Ehime University.
Although their arrival in Japan was delayed due to the spread of COVID-19, they both arrived in Japan on November 14, 2020, and after a two-week waiting period at the JICA training center in Tokyo to prevent infection, they went to each host universities. Currently, Mr. Alemshet is working with Prof. Fukubayashi of Miyazaki University to conduct experiments to understand the physical properties of the problematic soil, and Freihaileab is working with Prof. Yasuhara of Ehime University to do experiments on the water-absorbing function of fine powdered plants.