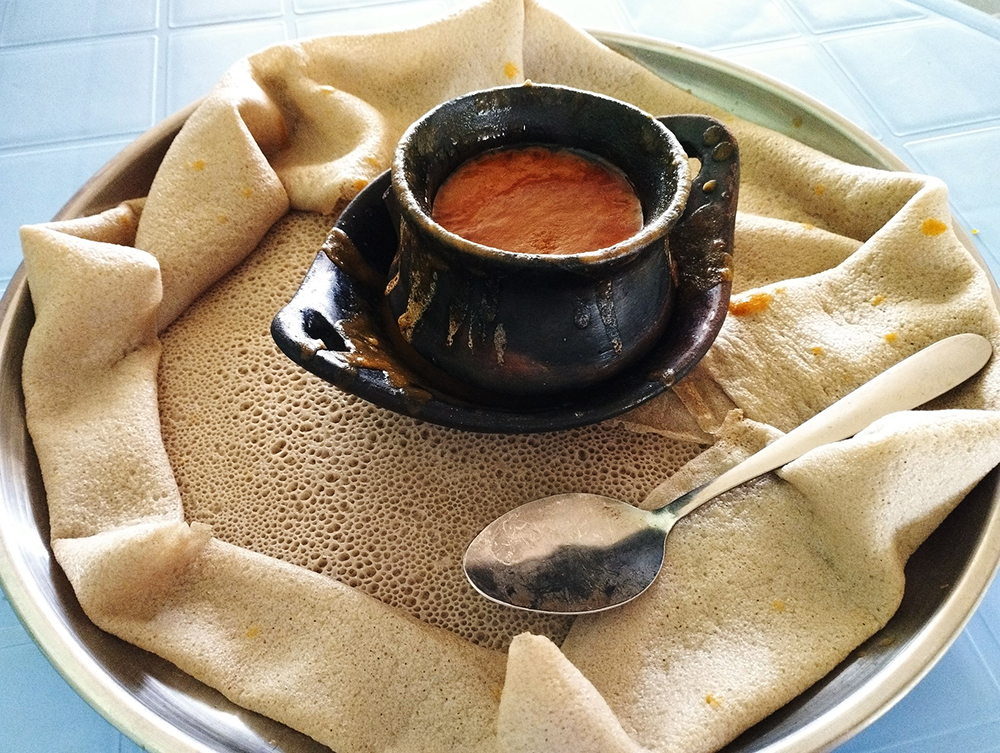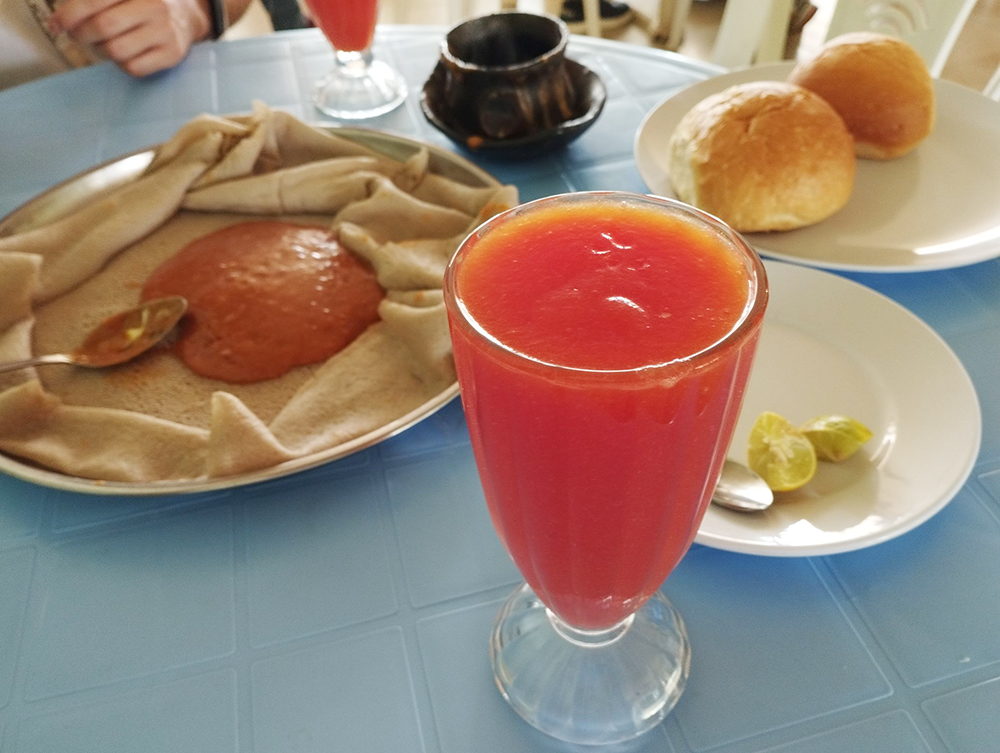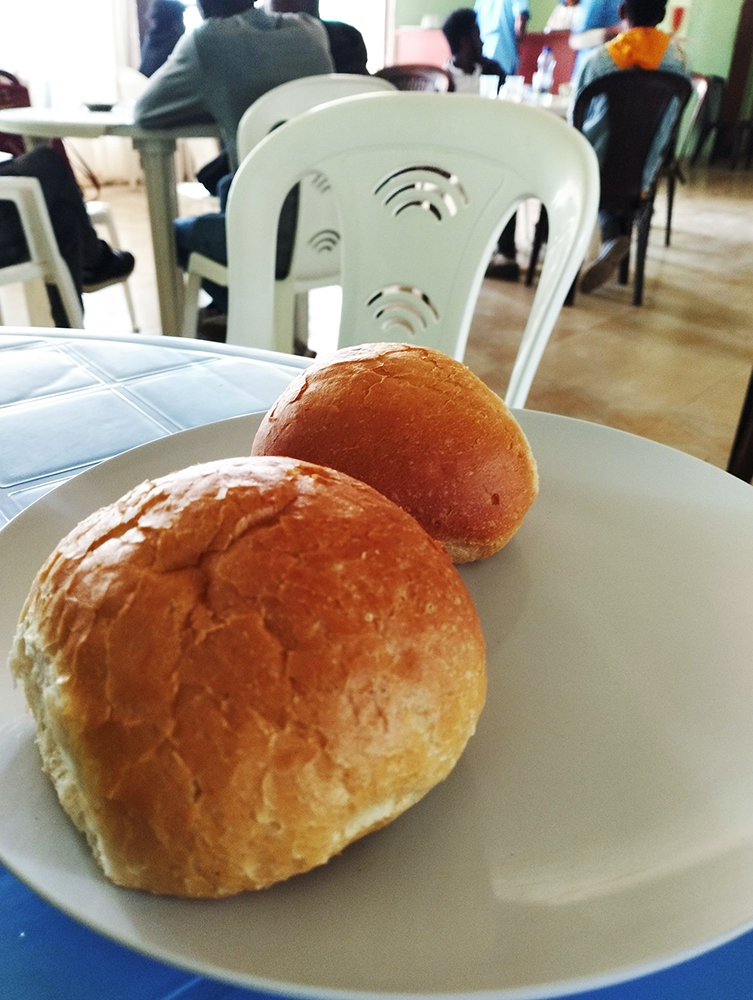 Cafeteria of Addis Ababa Science and Technology University (AASTU) and co-creation of "knowledge"
This is the cafeteria of AASTU. The students' favorites are the national dish of injera, bean sauce, and fresh-squeezed juice. I am told that even the president of the university comes here for lunch. It is no doubt that real "knowledge" is co-created from this kind of place. Where does a president in a Japanese university go for lunch?
.
*You can find the article archived here.