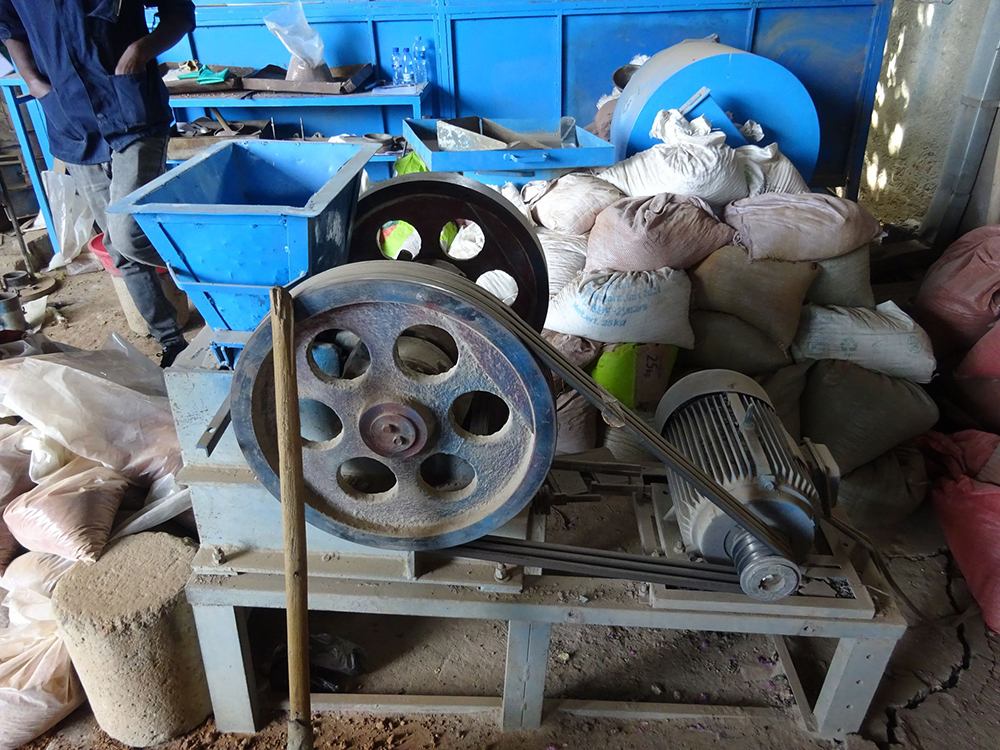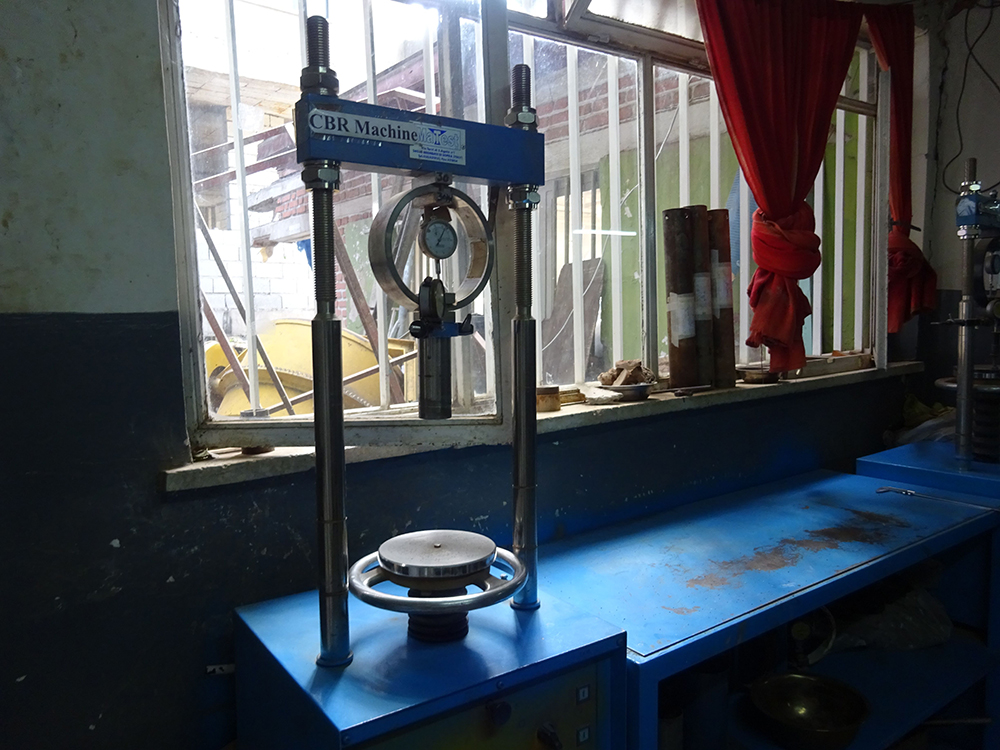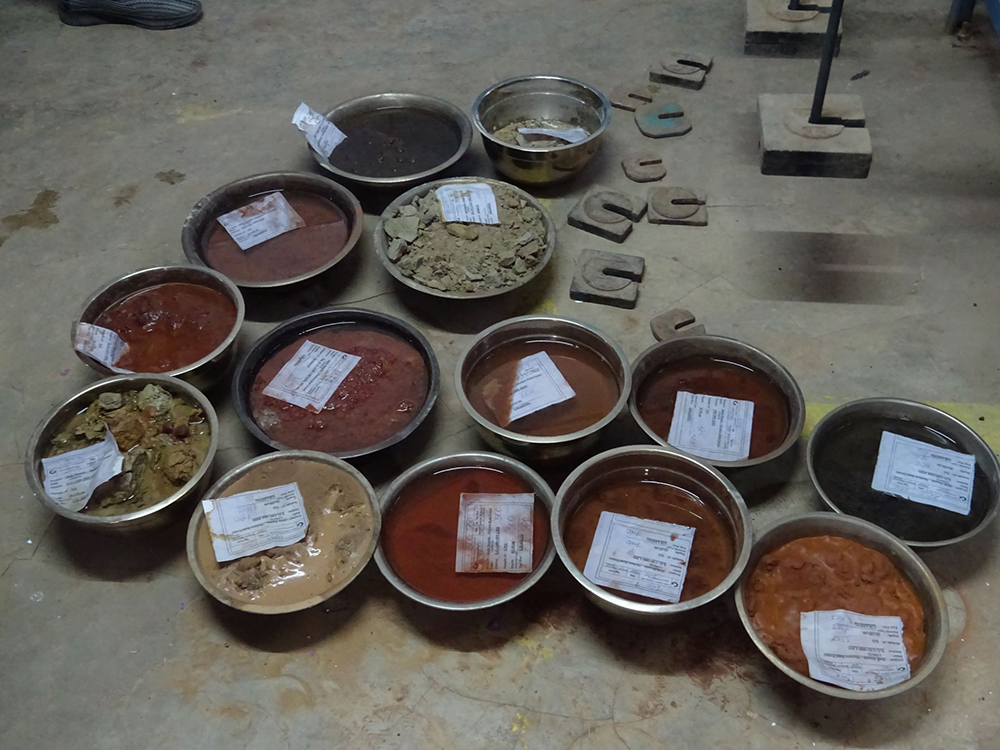 Visit to Gondwana Engineering PLC. Part 2
 ―Geotechnical testing conducted by a private enterprise
Next to the workshop of Gondwana Engineering Private Limited Company, there is an experiment al facility. We were also given a tour of this facility. It is not only universities that are involved in geotechnical testing. Mr. Wendimu actively exchanged many opinions and ideas with the person in charge of this experimental facility. They share the same passion for roads.
.
*You can find the article archived here.