【Field report 013】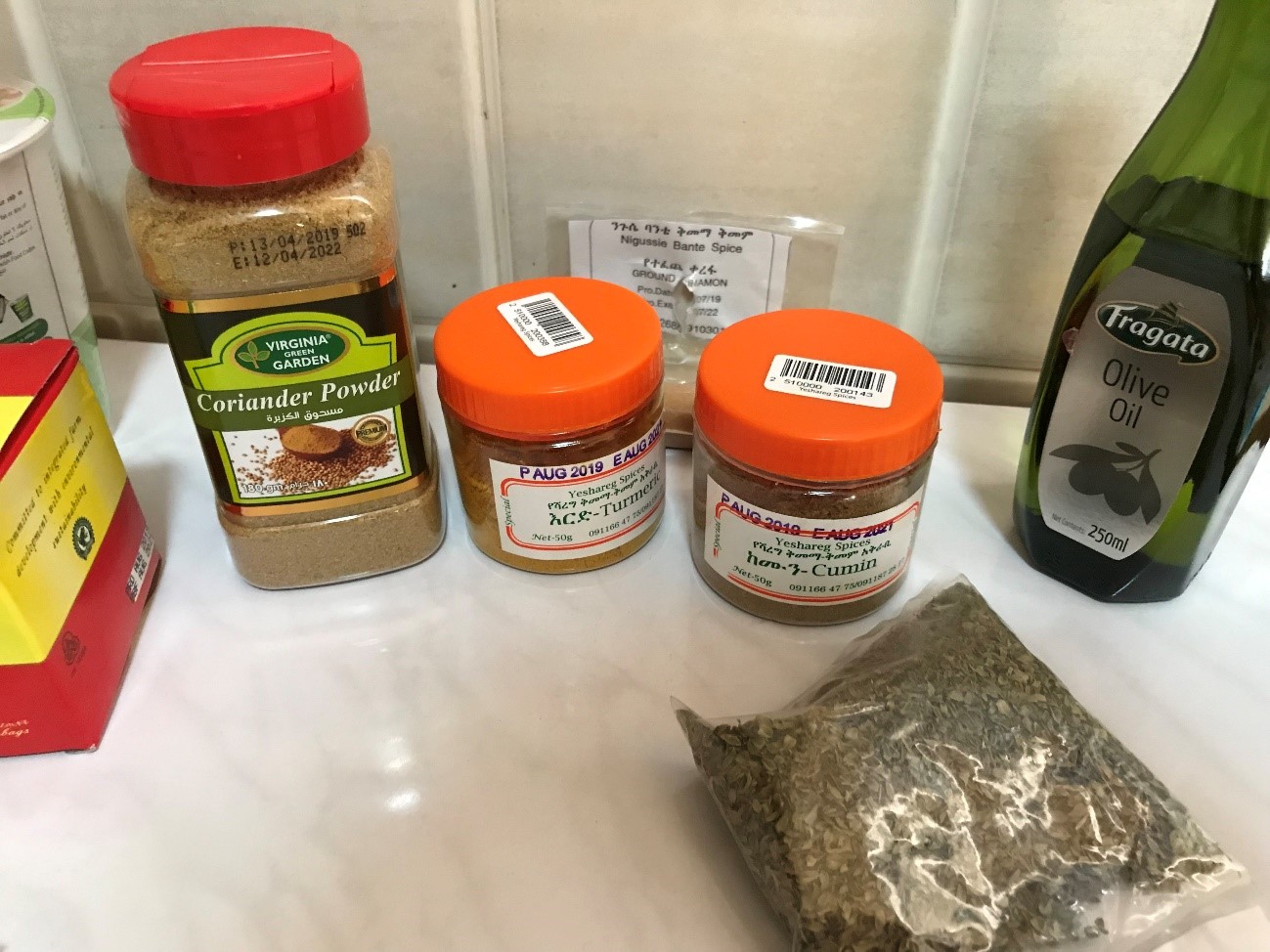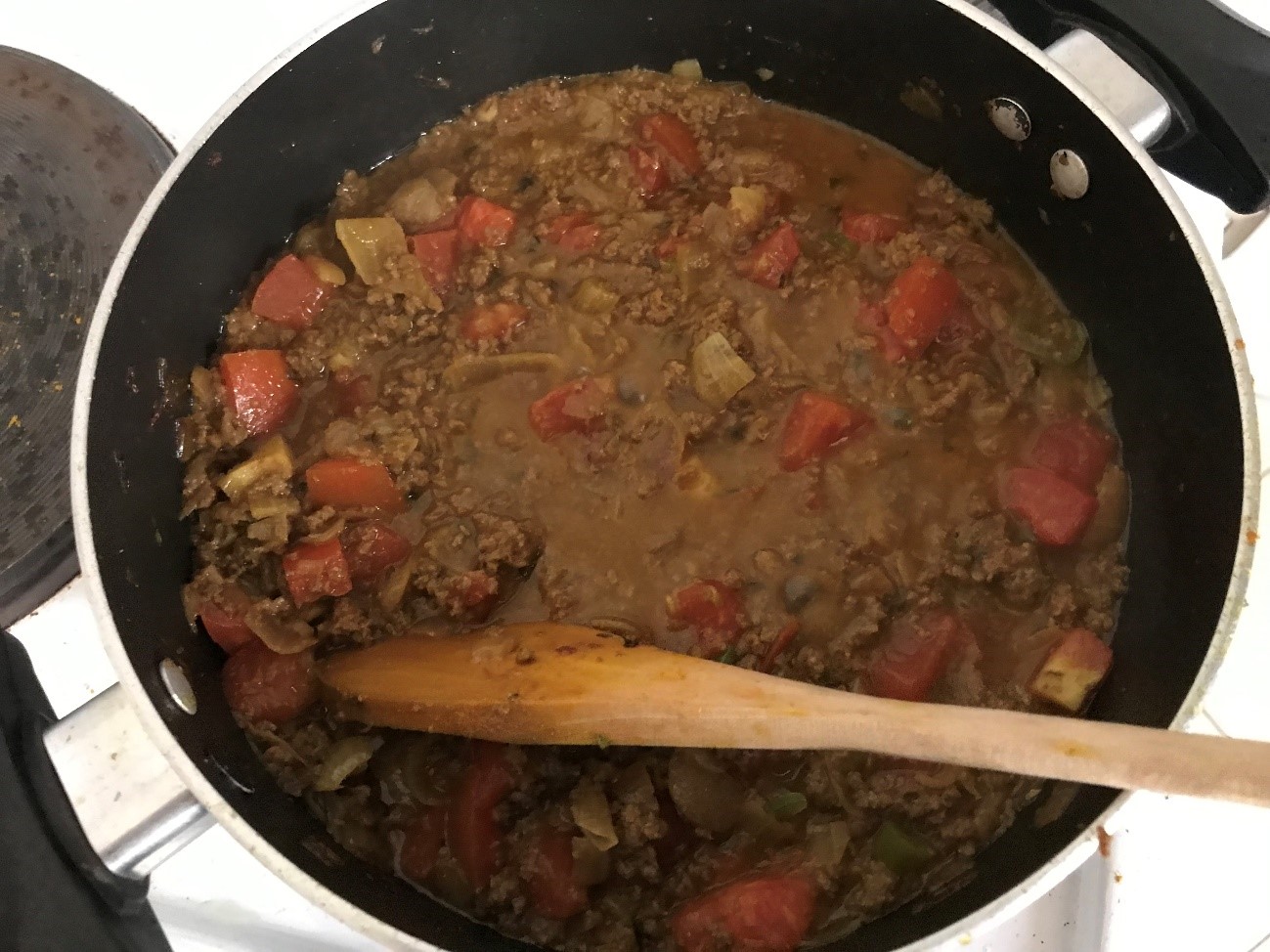 Cooking in Ethiopia – spicy curry –
During a long business trip, daily meals become one of the pleasures of life. You can find a variety of spices at supermarkets or local retail stores in Addis Ababa.
One day, I enjoyed cooking a spicy curry dish by mixing coriander, turmeric and cumin !
*You can find the article archived here.